SEYGO Tour 2023 Summer Go Festival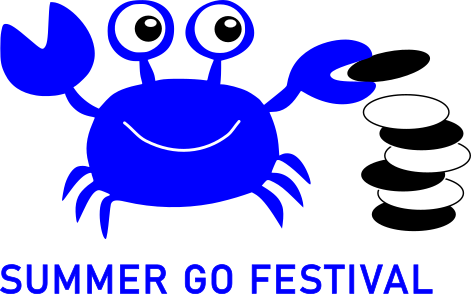 Zaostrog, Hrvatska
Aug 19- Aug 26, 2023
15th Dec 2022: We are announcing that the 5th Summer Go Festival will be held between 19th August 2023 (arrival on Saturday) and 26th August 2023 (departure on Saturday). We are again to the hostel Sisak Zaostrog (a great terrace and footbal/basketball playing field). The best way to see what is it about is to watch the videos from the firs event (2019) and the last one (2022):
SEYGO Europska serija go turnira za mlade je novi dugoročni projekt, koji za cilj ima organizaciju natjecanja u Gou za europske mlade igrače.. Od 2021. godine, imamo dvije dobne skupine: do 12 godina i do 18 godina. Projekt je pokrenut zbog toga što Europskoj go zajednici nedostaju go turniri za mlade. Posljedica je smanjenje interesa za Go u većini europskih zemalja, jer je za uspješan razvoj Goa kao sporta potrebav veći broj novih igrača. Putem serije turnira koji su kvalitetno organizirani, cilj projekta je podizanje broja početnika kao i broja jakih mladih igrača koj će se boriti za trofeje, medalje i titule.
Detaljan opis projekta SEYGO nalazi se na službenoj mrežnoj stranici Europske Go Federacije:
Please follow the official SEYGO webpage for information about other SEYGO events in 2023.